As you have probably seen there has been lots going on at Baby Squids HQ over the last month or so, I just thought it would be a good idea to put pen to paper so you can understand what we are up to.
So the culmination of six months of hard work is here! I am really happy to announce that our nationwide franchise offering is ready to roll! As of today, qualified applicants will have the opportunity to own and operate a Baby Squids franchise. Applicants will be provided with an exceptional business model, extensive training, and consistent, ongoing support from myself and the Baby Squids team at HQ.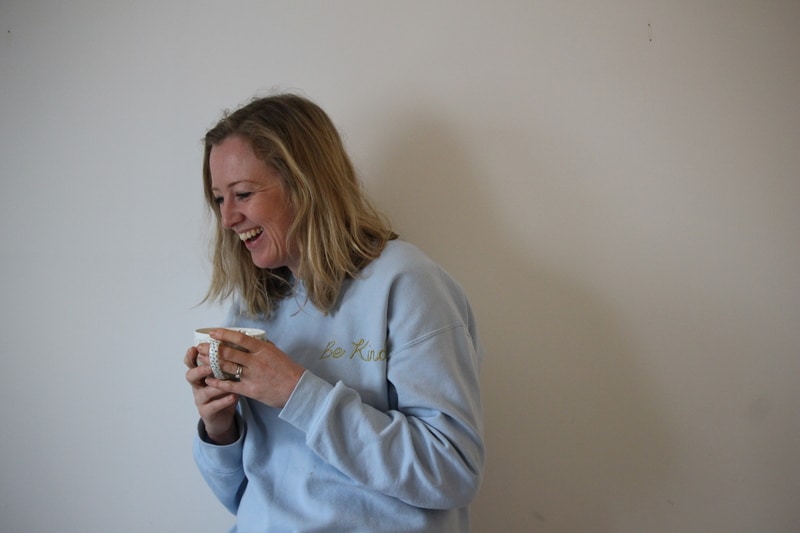 As many of you know, we started life as Baby Paddlers, and first opened in 2012. During the last 12 months developing our extensive franchise opportunity, we decided that we would rename and rebrand the business, so it was suitable to take nationwide. But I tell you what, coming up with new business names is not easy! Initially, I thought surely, a name change wasn't THAT big a deal…..I have to say that in an industry which is busy with lots of lovely local businesses it really isn't as simple as I thought it would be. Negotiating trademarks, copyright, existing domain names, existing companies is a complicated and time-consuming business! However, it was a very fun undertaking and we learnt buckets along the way too!
In April 2019 we rebranded with our cute new name, Baby Squids, along with our new customer facing and franchise websites, along with our new branding! We have created a fresh, fun brand, which coupled with an affordable offer, our proven business model, customised software systems, and training really set our future franchise network up for success.
One thing is for sure there is never a dull moment when running your own business. The last few months have been a whirlwind, and I'm sure the next few will be too! But I am so excited we are now ready to offer this fantastic new business opportunity to like-minded people across the UK.
Our promise is that we will continue to have the most awesome teachers we can find, and continue to ensure that we give them the tools to teach the best classes. Most importantly we will live and breath our values so that we remain an honest and approachable employer, do as much charity work and local community support as we can. And now we will replicate this across the country, helping to support other people who want a fun and flexible career running their own businesses.
Growing the Baby Squids brand by supporting a team of business owners to bring our child led and focused swimming lessons to towns across the UK is so exciting. To be honest, the coaching and mentoring side of this idea is a huge draw for me, as this really motivates me.
From building relationships and gaining pools, to learning the local marketing ropes and recruiting their own team we will be on hand every step of the way to guide our franchisees through the basics. And we will go above and beyond to support them whilst they develop their business to be a success.
My dream is that I can support ANYONE to grow a business which can be flexible and rewarding. Something that works around their life and that gives them self motivation in a way that can be hugely lacking from the corporate world. This is very suitable to Mums AND Dads who are looking for a more rewarding career whilst balancing family life but can be suited to people from all walks of life. The main things we are looking for is the grit and determination to make it work. Setting up your own business is hugely rewarding, but let's not kid ourselves, it involves a lot of hard work!
I would like to personally thank my husband who does more for me than you can imagine, my awesome friends and family for childcare, listening to me bore on and for just giving me the confidence to be doing something I couldn't love more. And last but not least my brilliant team of teachers, behind the scenes this group daily share ideas, stories, exciting new toys they have made or found to ensure that we live our values and provide the best swimming lessons we can. Thank you for supporting me and coming with me on this journey, here is to a very exciting second half of 2019…..
To learn more our about exciting franchise opportunity please visit https://www.babysquidsfranchise.co.uk.
Laura
x