Special Summer Holiday Week at Bishops Waltham!
Our fab teacher Viki will be running a series of special summer holiday classes this summer holiday.
Our themed 30 minute classes will run the week 14 – 18 August 2017 at our private pool in Bishops Waltham, between 10am-12pm. Prices are £12-50 per lesson or £10-00 per lesson if booking two or more lessons. The schedule is below: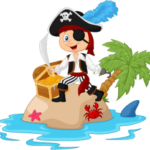 – Monday 14 Aug – "Planes, Trains and Automobiles
"
– Tuesday 15 Aug – "Holidays"
– Wednesday 16 Aug – "Pirates"
– Thursday 17 Aug – "Sports Day"
– Friday 18 Aug – "Animals"
If you would like to book on please email team@babypaddlers.co.uk to register your interest!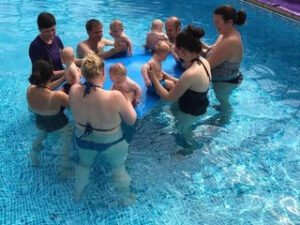 Some of our parents and children enjoying their lessons at our fab pool in Bishops Waltham.